Our Profile
For over four decades, DAGA PLASTIC INDUSTRIES has led the plastics industry offering quality plastics products and solutions for a wide range of Industries. Offering durability and quality at competitive prices, Daga Plastic Industries has established an impeccable reputation for excellence in its entire range of products.
We manufacture various types of DAGA brand plastic and related products catering to various segments from lubricants, chemicals, food processing, agriculture, water treatment, paints, building and construction, to industrial, electrical, textile and consumer segment". From manufacturing our standard jerrycanes to delivering precision molded customized plastic products, we have come a long way in the last three decades to get to the success in the industry. From our establishment in 1969 with modest resources, we have today-established a business that generates a huge annual turnover.
We with our refined expertise and proven capabilities, followed a sustained focus on innovation through the length and breadth of its operations.
Innovation for us has extended beyond the manufacturing of products. Enhancing the efficiency of operations, and improving the procurement and inventory management, systems, we have been able to cut down considerably on our operations' costs. Delivering value and utility to our customers, our pioneering products & practices are a symbol of the innovative excellence that has shaped our success over the years.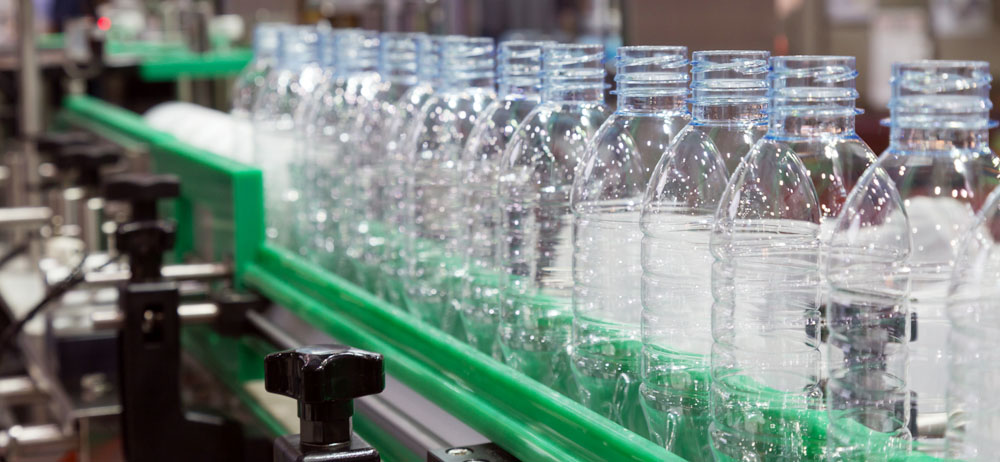 We custom-design and develop products for industries; infrastructure, construction, interiors, packaging, electrical engineering, railways & defence sectors. Our ability to provide customised solutions at affordable rates & in quick times, has established a reputation for excellence and reliability among our customers.
Situated in the industrial area of Calcutta in eastern India; Daga Plastic Industries has established a manufacturing set-up that produces various types of plastic and related products in a wide range of sizes and shapes from our fully automatic computerized lines with, precision. controlled world class equipments. The quality products are output of these cutting edge facilities and state-of-the-art designing and manufacturing facilities along with the highly skilled workforce.
Daga Plastic Industries experience in blow & injection moulding allows us to manufacture those tough jobs other can't. We specialize in Moulding irregular shaped parts utilizing needle blow techniques and fully automatic computerized machines to achieve customer requirements and specifications.
With in-house recycling facility we can offer a competitive advantage on base materials. Due to our size and experience we can provide a cost-effective short run program others in the industry can't and most likely won't. From project inception to marketplace, Daga Plastic Industries is your total solution.